At KBOCC, we are committed to continuous improvement and transformational education, and our institutional assessment and effectiveness efforts play a crucial role in achieving this goal. This platform serves as a hub for accessing valuable information and resources related to our assessment processes and institutional effectiveness efforts. We believe that ongoing assessment and measuring effectiveness are essential components of telling our story and delivering on the KBOCC mission.

About Institutional Effectiveness Institutional effectiveness (IE) refers to the extent to which KBOCC fulfills its mission and meets the needs of the community and its students. It is a comprehensive and continuous process that involves assessing an institution's performance, making informed decisions based on data-driven insights, and implementing strategies to improve overall effectiveness. In the context of educational institutions, institutional effectiveness is a fundamental concept that drives success, growth, and sustainability and enables KBOCC to ensure it is operating at its highest potential and delivering high-quality educational experiences.

IE Principles KBOCC is striving to cultivate a culture of evidence based on:
• Clear mission alignment
• Data-informed decision-making
• Continuous improvement
• Stakeholder engagement
• Full transparency

The key components and processes that fall under KBOCC's Institutional Effectiveness umbrella include:
Office of Assessment and Accreditation
Purpose: Support the College's quality initiatives and program review process in support of mission attainment. Proactively facilitate and implement quality initiatives leading to the continuous improvement of programs, services, and operations that contribute to the College's efficiency and effectiveness.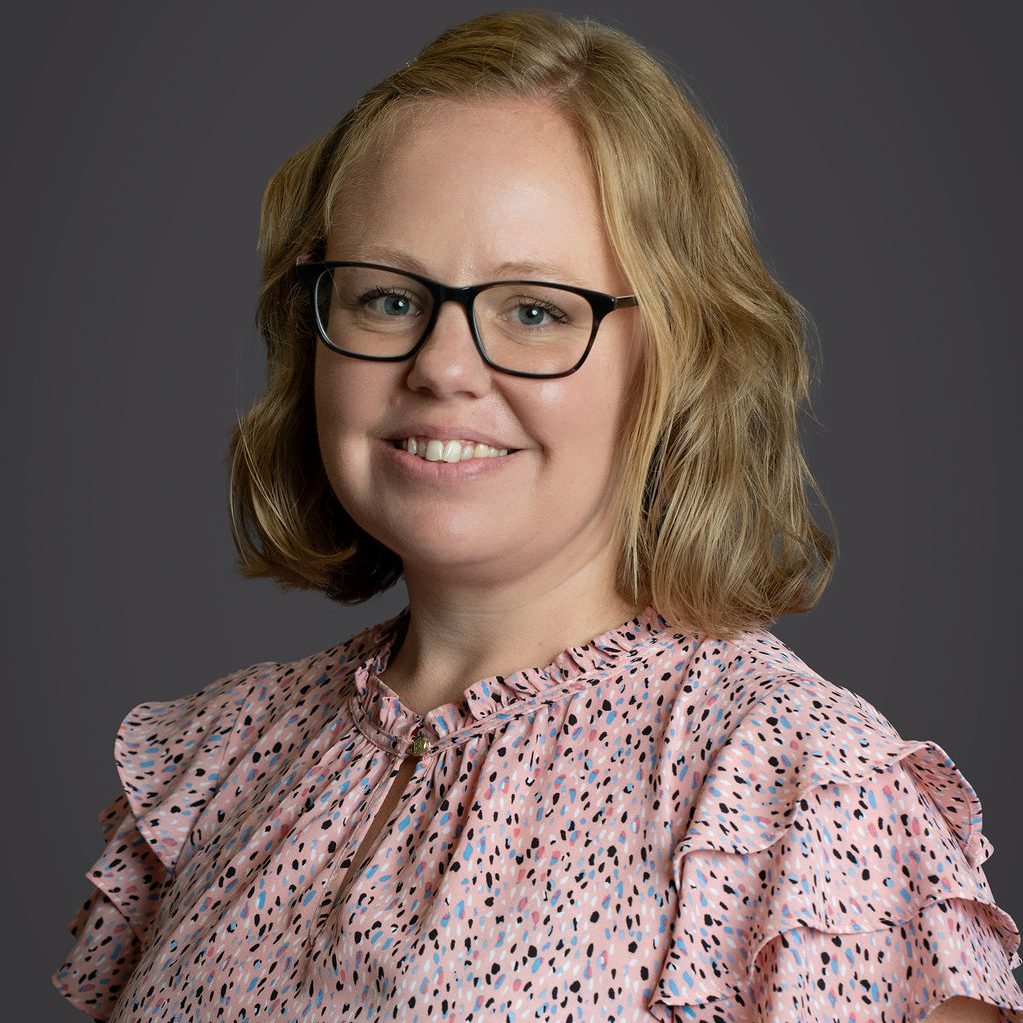 Char Weingarten
Assessment & Accreditation Coordinator
(906) 524-8402
Wabanung – 402W